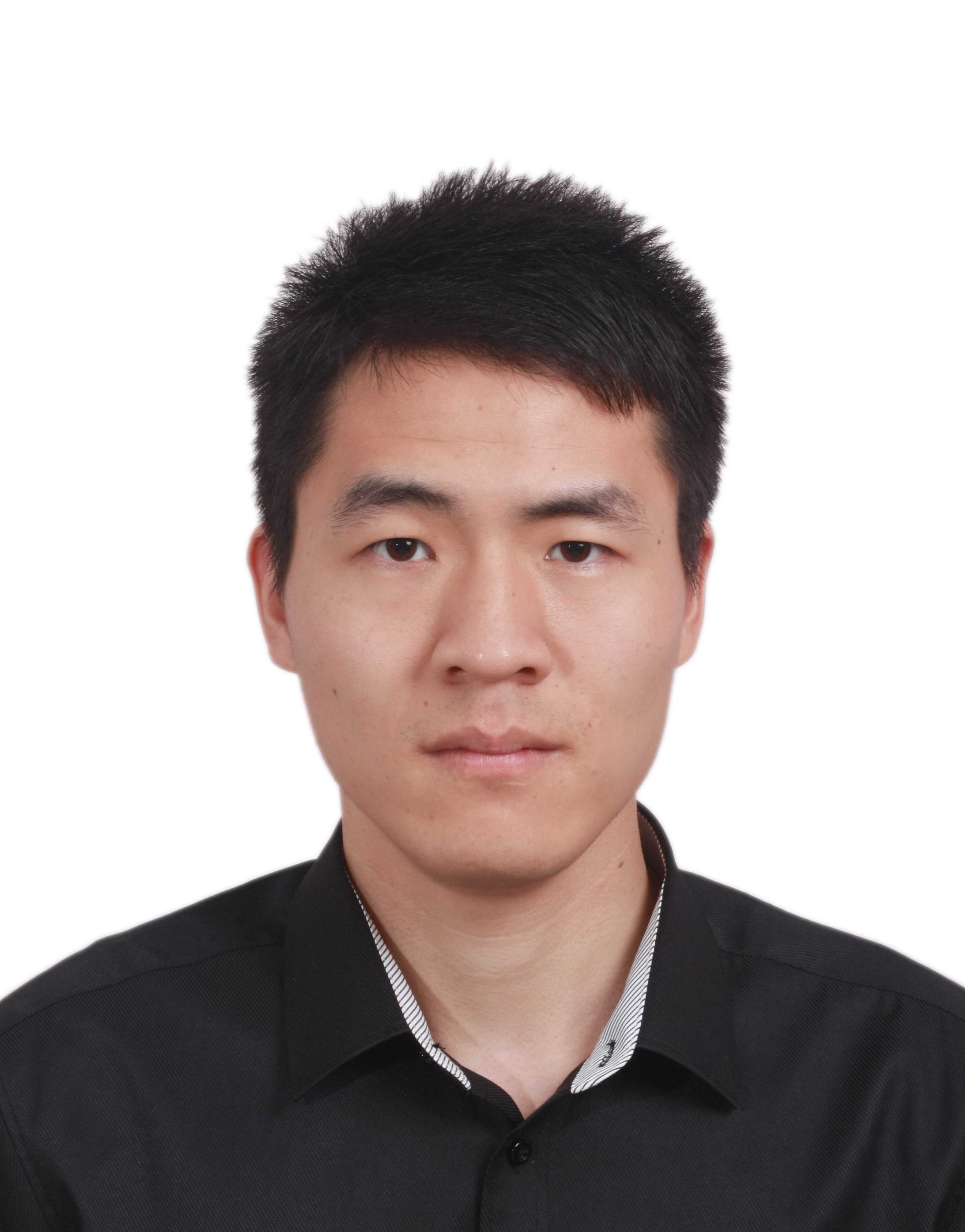 Dongdong Li
I am an associate professor at National University of Defense Technology (NUDT) , Changsha, where I work on deep learning and computer vision, etc. Before that, I pursued my Master and PhD's degrees at ATR lab, College of Electronic Science and Technology, National University of Defense Technology. I did my bachelor at school of geodesy and geomatics, Wuhan University. During my PhD, I did my research as a joint doctoral student under supervision of Fatih Porikli at CECS, Australian National University. Email: lidongdong12@nudt.edu.cn.
News
07/2022, We organize a special issue on "multi-sensor fusion for target detection and tracking" on MDPI Sensors.
07/2022, We organize a special issue on "ground object detection tracking and localization for drones" on MDPI Drone.
07/2022, 1 paper submitted to ICAUS2022.
06/2022, 1 paper submitted to PRCV2022.
06/2022, 1 paper submitted to CICAI2022.
12/2021, I am a recipient of the Young Elite Scientist Sponsorship Program by the China Association for Science and Technology (中国科协青年人才托举工程).
09/2021, 入选国防科技大学第二批创新人才培养计划"卓越青年人才培养对象".
09/2021, 荣获中国航空学会信息融合分会首届"优秀青年学者"荣誉称号.
07/2021, I am nominated with honor to serve as an Young Associate Editor for Aero Weaponry.
07/2021, I was a postdoctoral fellow and worked with Qifeng Yu, academician of the Chinese Academy of Sciences.
Recent Projects
Now and in the future few years, I will be working on the computer vision techniques (detection, tracking, multi-view geometry and SLAM) and especially their applications on drones.
Single Object Tracking
I have been working on SOT since 2015. The initial purpose is to develop algorithms to capture a given object in a whole video given its initial bounding box at the first frame. Nowadays, I am turing from RGB tracking to multi-modal fused tracking, e.g. RGBT tracking.
Oriented Object Detection and Multiple Object Tracking
I am working on oriented object detection and multiple object tracking in aerial videos. The prupose is to design AI models and employ them on drone equepped onboard computers.
Talks
09/2021, I teach a course "Image analysis and understanding" for postgraduates at NUDT.
Research
I'm interested in devleoping air-to-ground Sensing algorithms for drones (e.g. classification, detection, tracking, localization and mapping).
Conference Papers:
Journal Papers:
When Correlation Filters Meet Siamese Networks for Real-Time Complementary Tracking
Dongdong Li, Fatih Porikli, Gongjian Wen, Yangliu Kuai
IEEE TCSVT 2019 | paper

Robust visual tracking with channel attention and focal loss
Dongdong Li, Gongjian Wen, Yangliu Kuai, Lingxiao Zhu, Fatih Porikli
Neurocomputing 2020 | paper

Beyond feature integration: a coarse-to-fine framework for cascade correlation tracking
Dongdong Li, Gongjian Wen, Yangliu Kuai, Fatih Porikli
Machine Vision and Application 2019 | paper

End-to-end Feature Integration for Correlation Filter Tracking with Channel Attention
Dongdong Li, Gongjian Wen, Yangliu Kuai, Fatih Porikli
IEEE SPL 2018 |paper

LCO:Lightweight Convolution Operators for Fast Tracking
Dongdong Li, Gongjian Wen, Yangliu Kuai, Bingwei Hui
Image and Vision Computing 2018 | paper

Cross-ratio Invariant Based Line Scan Camera Geometric Calibration With Static Linear Data
Dongdong Li, Gongjian Wen, Bingwei Hui, Shaohua Qiu, Wenfei Wang
Optics and Lasers in Engineering 2014 | paper
Awards
2021, Excellent Doctoral Dissertation of Hunan Province
2017, Excellent Master Dissertation of Hunan Province
No. Visitor Since Feb 2022. Powered by
w3.css